Fanuc Alpha Series AC Spindle Drive Expert Repair Services
At Precision Zone, we specialize in Fanuc product repairs which include a wide range of AC spindle drives. One of the many spindle lines we service is the Fanuc Alpha series spindle line.
Fanuc Alpha series AC spindle can be identified by the unique Fanuc numbering systems. Alpha series spindle model numbers in particular will begin with A06B-60xx, where the xx can be either 78 or 88. Following this will be Hxyy with 'x' indicating the type of spindle detector specifications and 'yy' indicating the spindle rating. These units range from 2.2kW up to 45kW and boast 0.1% or less of maximum speed variation. Another benefit of the Alpha series is that two spindle amplifiers can be connected to a single power supply module, as long as output capacity conditions are properly satisfied.
As far as spindle detector specifications go, there are four unique types. The first, standard specs, consists of M sensor, position coder or magnetic sensor as well as MZ sensor or BZ sensor. Type 2 specifications have high-resolution magnetic pulse coders as applicable detectors. Type 3 applicable detectors consist of spindle switching control or differential speed control while type 4 is high resolution internal circuit incorporation.
When assessing the functionality of a drive, our repair team conducts a four-step evaluation:
4. Alarm Codes Verification
This overview is Precision Zone's basic troubleshooting process. Once our repair team starts on the job, we use specialized and customized testing fixtures, Huntron trackers, signal generators, oscilloscopes, milli and mega ohm meters, as well as any other necessary tools we have available to assure quality repair work. Most importantly, every repair is fully tested in our custom-built simulators under load with a motor to replicate real-life working environment.
Precision Zone goes as far as using heating chambers and overnight dynamic testing, when applicable, to guarantee performance of the repaired product when it arrives back with the customer.
Repair Process for Fanuc Alpha Series AC Spindle Drives
Visual Overview
When conducting a visual check, the technician inspects the drive for any mechanical damage to the drive itself and any printed circuit boards. The technician then proceeds to verify connections are tight and correct inside the drive and there are no loose screws, wires or debris. Additionally, the unit is checked for any burn marks on the components, printed circuit boards or chassis. During the visual inspection, excessive dirt on cooling components is noted as well as the functionality of the heat sink.
Basic Static Check
Output Module Testing
Precision Zone repair technicians use digital multimeters with diode testing capabilities and also take resistance measurements to conduct a static test. For these units in particular, our team of technicians uses the diode function of the multimeter as well as huntron devices to check the output modules.
| Positive Lead | Negative Lead | Reading |
| --- | --- | --- |
| U | Positive bus terminal | 0.34V-0.40V |
| V | Positive bus terminal | 0.34V-0.40V |
| W | Positive bus terminal | 0.34V-0.40V |
| Negative bus terminal | U | 0.34V-0.40V |
| Negative bus terminal | V | 0.34V-0.40V |
| Negative bus terminal | W | 0.34V-0.40V |
The capacitor values on the PCBs are verified and any relays, contactors, or circuit breakers in the drive are examined to ensure proper functionality.
Checks Under Power and Alarm Code Verification
Once the spindle drive successfully passes all visual and static checks, the drive is tested under power. Any reported alarm codes are verified and if no alarms are present or once the drive has been fully repaired, the drive is tested in our Fanuc Alpha series simulator. Alarms can be verified on the LED directly on the spindle pack. When the LED displays '0' the spindle motor is ready to operate and is being supplied with power.
Below is a short list of some common alarms and the general checks recommended for these alarms. For the most efficient troubleshooting and repair, it is helpful to record all machine and drive alarms, along with when exactly they occur.
List of Alarms
Alarm Code
Description
Checks
Al 1
Motor Overheat

If alarm occurs when cutting/running, check the cooling system for the motor
Ensure all fans are working properly
If happening with light load, ensure that acceleration/deceleration times are not too high
Check cables for faults

Al 2
Excessive Speed Error
(Speed Deviation)

Check parameters fpr acceleration and deceleration times.
Check motor parameters
Verify feedback signals are present and correct

Al 3
Fuse on DC link blown

Verify wiring. Make sure there are no shorts to ground
Check for faulty/shorted cabling.
If happening during rotation, check to see if output IGBTs have failed

Al 11
Overvoltage

Check power supply module for any alarms
If no alarms on the power supply, check for faulty cables
verify wiring

Al 12
Overcurrent

If this occurs immediately upon commanding a run check for short circuits between the motor power lines and ground
Meg motor to check winding indulation resistance
Check output statically to see if an IGBT has failed
Check motor code parameters

Al 13, Al 16
CPU Faulty, Ram Faulty

Damage to control board, call Precision Zone
For further information on these, and all other alarms, please give us a call at (847) 465- 9060
Precision Zone Repair Benefits for Fanuc AC Spindle Alpha Series
1. FREE evaluation by expert technician includes:
3. 12 month warranty on our parts and labor
Recently Repaired Products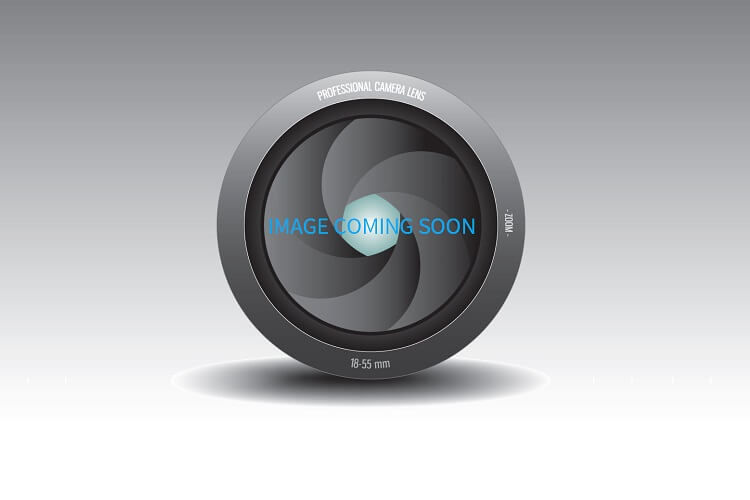 A06B-6088-H315-H500-CE is an
Drives-AC Spindle manufactured by Fanuc
Discovered issues: Bad Capacitor(s), Bad Circuit Board Component(s)
Part Group: Motors and Drives
Series: Spindle Amplifier Module for Alpha Series
Part Type: Drive
Type: Type 2 (specifications for Cs-axis contouring control or BZ (spindle) sensor)
Matching Motor 30-minute Rating in kW; Drive Width: Matching Motor Rating = 15 kW; Drive Width = 150mm
Module: H500-CE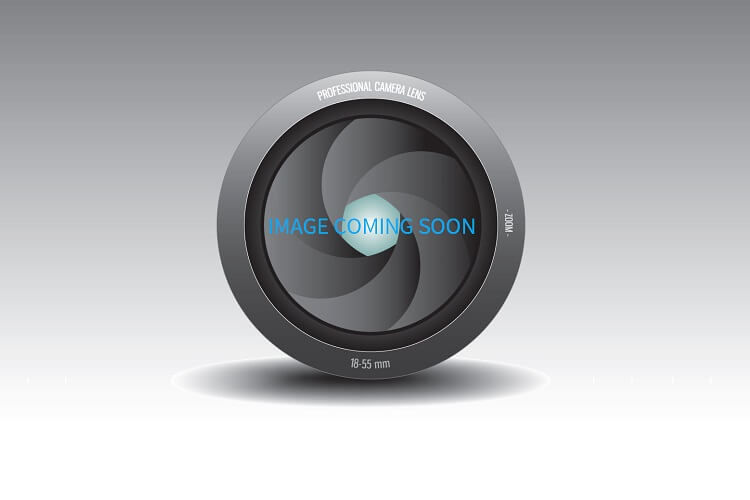 A06B-6088-H326-H500 is an
Drives-AC Spindle manufactured by Fanuc
Discovered issues: May Require Board Replacement, Bad Capacitor(s), Bad Circuit Board Component(s), Bad Gate Section/Board, Leaky Capacitors (Open, Corroded Traces)
Part Group: Motors and Drives
Series: Spindle Amplifier Module for Alpha Series
Part Type: Drive
Type: Type 2 (specifications for Cs-axis contouring control or BZ (spindle) sensor)
Matching Motor 30-minute Rating in kW; Drive Width: Matching Motor Rating = 26 kW; Drive Width = 150mm
Module: H500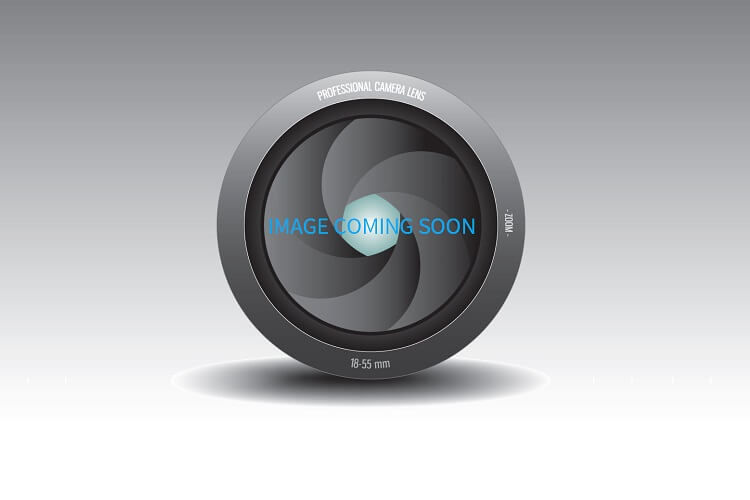 A06B-6088-H222-H500-EM is an
Drives-AC Spindle manufactured by Fanuc
Part Group: Motors and Drives
Series: Spindle Amplifier Module for Alpha Series
Part Type: Drive
Type: Type 1 (standard specification)
Matching Motor 30-minute Rating in kW; Drive Width: Matching Motor Rating = 22 kW; Drive Width = 150mm
Module: H500-EM